---
Frontier Services Christmas Cards [Limited Stock]
Sale price $8.00
Regular price
$12.00
Sale
Sale price $8.00
Regular price
$12.00
Sale
Sale price $8.00
Regular price
$12.00
Sale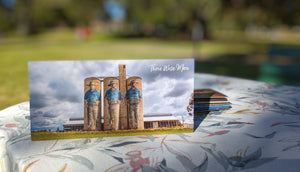 Three Wise Men Pack
These painted silos in Barraba NSW is one of five unique designs in the Three Wise Men Christmas Card pack.
View the collection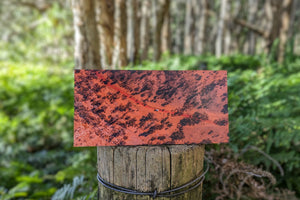 Red Dirt Pack
This Red Dirt pack of Frontier Services Christmas Cards features the stunning scenery and the people of the Australian Outback. Images kindly donated by various generous  photographers.
view the collection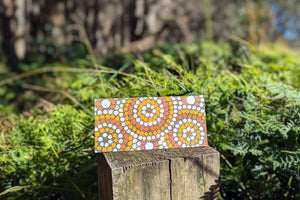 Julia Pack
What's more unique than Christmas cards featuring original Aborinal artwork of Frontier Services Bush Chaplain Julia Lennon. 
view the collection
---
Standing with people in the bush
Every day, our incredible Bush Chaplains and Outback Links volunteers travel vast distances to visit hundreds of families living in the most remote places of Australia to provide practical and pastoral care when it's needed most.